How we help
Our corporate meetings team works closely with you to understand your meeting requirements so we can deliver the best options for your travel arrangements and supplier sourcing— allowing you to focus on the meeting itself. When you have a group of 10 or more travellers, we apply our unique expertise to secure the best itinerary options for your attendees while maximizing your travel budget.
CORPORATE MEETING SERVICES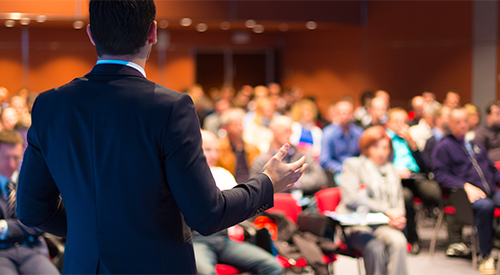 TRAVEL ARRANGEMENTS
Coordinating group travel arrangements can be complex and time-consuming, making it difficult to coordinate internally. We handle all the bookings and itinerary requirements, including charter, to ensure your attendees arrive to their destination on time and within budget. Plus, we're here to help if they run into any trouble, such as delays or cancellations.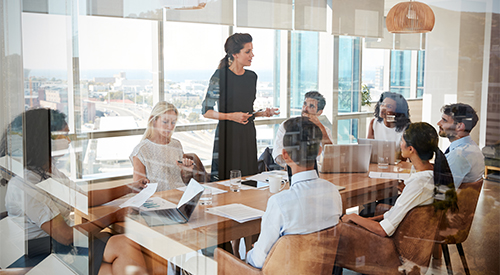 SUPPLIER SOURCING & AGREEMENTS
We offer complete supplier sourcing, including contract management with air, hotel, and ground transportation providers. Plus, we'll confirm your meeting space requirements and secure the additional amenities you need, such as: audio/visual, parking, or room upgrades for VIP attendees.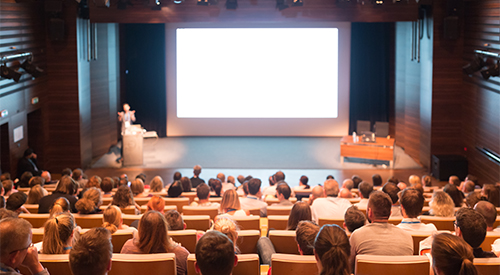 MEETING TECHNOLOGY
As part of your meeting, we facilitate online registration, complete with notifications, name badge capabilities, and reporting. Additionally, we can help you with configuring websites or meeting apps, providing your attendees with an organized and user-friendly experience. Once your event wraps up, you'll also receive post-conference reporting, complete with a debrief.
Discover How Corporate Meetings Can Work For You: