Direct Travel provides clients with high touch (non-call centre) service through Direct ATPI Global Travel, consistently delivered across the globe with supervision and operational engagement in every single market. Since flexibility and agility in the global arena are more important than ever, we have built a progressive global structure for companies that require scalable, personalized service on a multinational basis between North America and the rest of the world.
Why work with us for your global business travel management?
Direct ATPI Global Travel is a joint organization set up to service any company that requires scalable, personal service on a multinational basis around the world. The aligned technology portfolios of Direct Travel and ATPI provide unique solutions that create global efficiencies for mid-market companies across a broad range of services.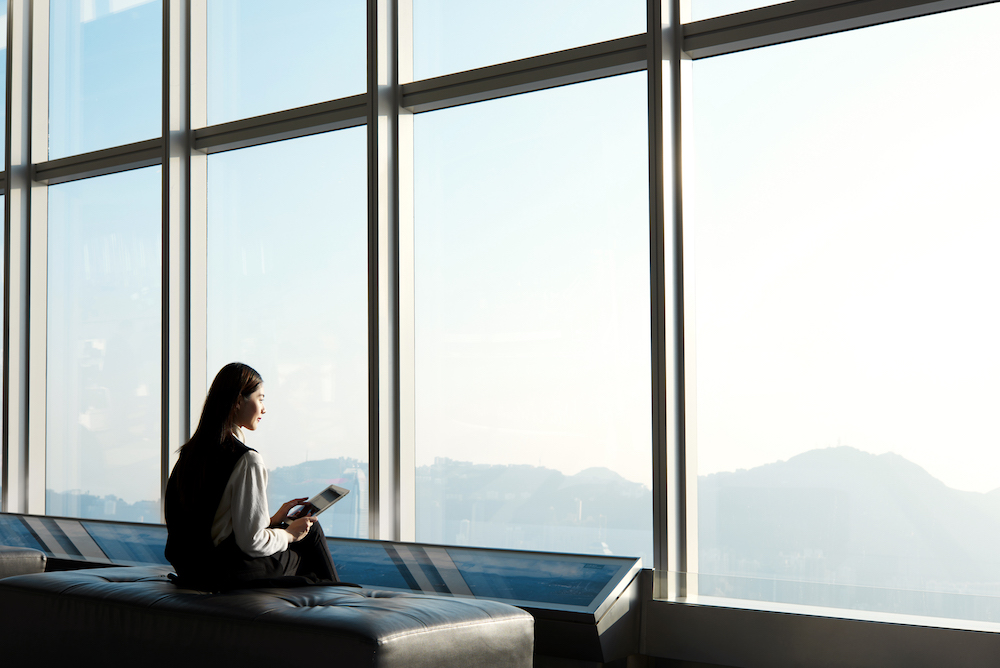 Service and Technology Designed Around Our Clients Our services and technology are designed around the drivers and challenges of our global clients, supporting their primary business processes and functions. This comes from the belief of Direct ATPI Global Travel that travel should be considered as a business enabler not a commoditized necessity. We proactively share our business travel expertise and knowledge with our clients' global travel teams, and dedicate consultants to their travel program who understand their business needs.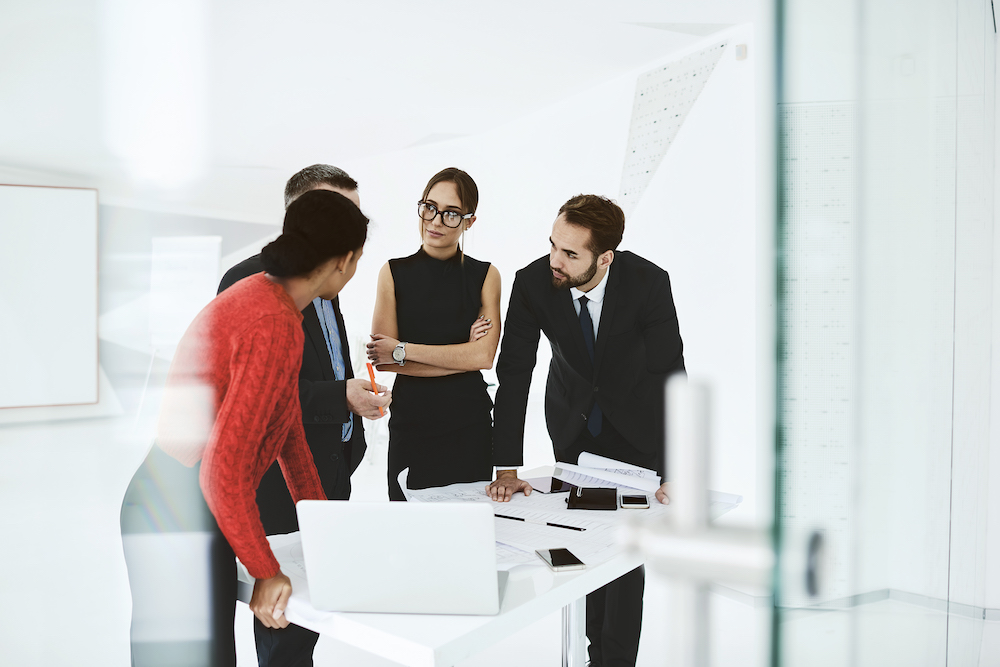 Global Excellence Delivered Locally We deliver a consistent, high quality level of service across the world, as each office is measured against the same quality standards. This leads to global service capabilities in locations where our clients need them strategically and the ability to implement large travel programmes, whilst maintaining a personal, local relationship with clients and their travel teams.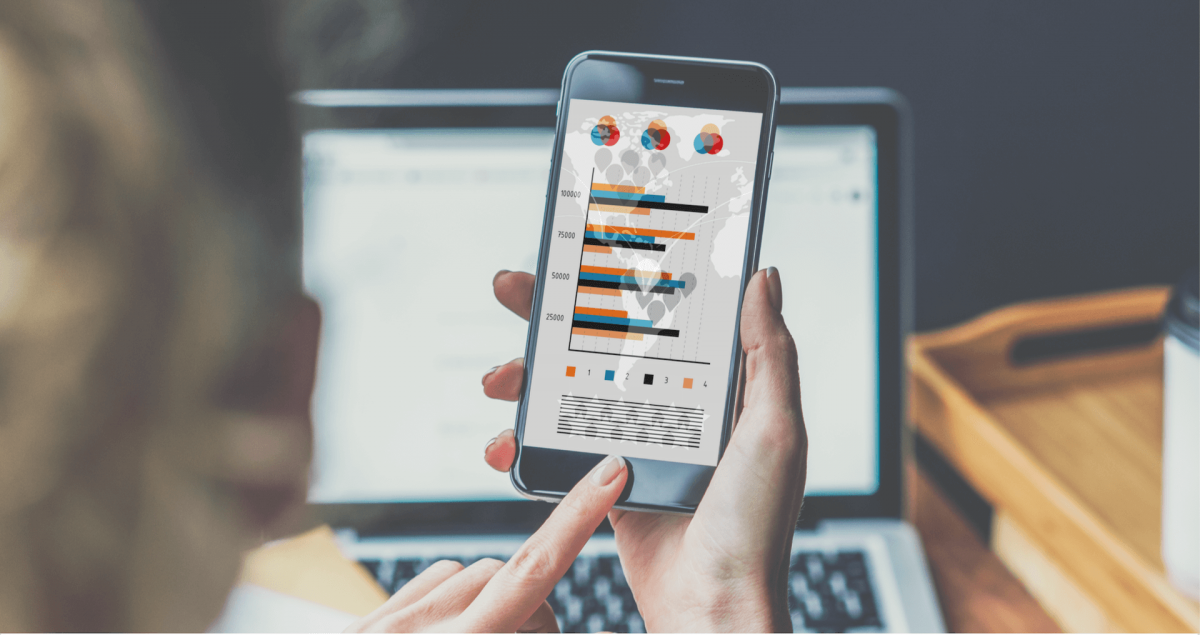 Increased Buying Power Increased buying power delivers enhanced value for our clients and better value to our travel partners. We offer better opportunities for clients to consolidate their travel between the North American market and the rest of the world, balancing local expertise and knowledge with the benefits from global economies of scale.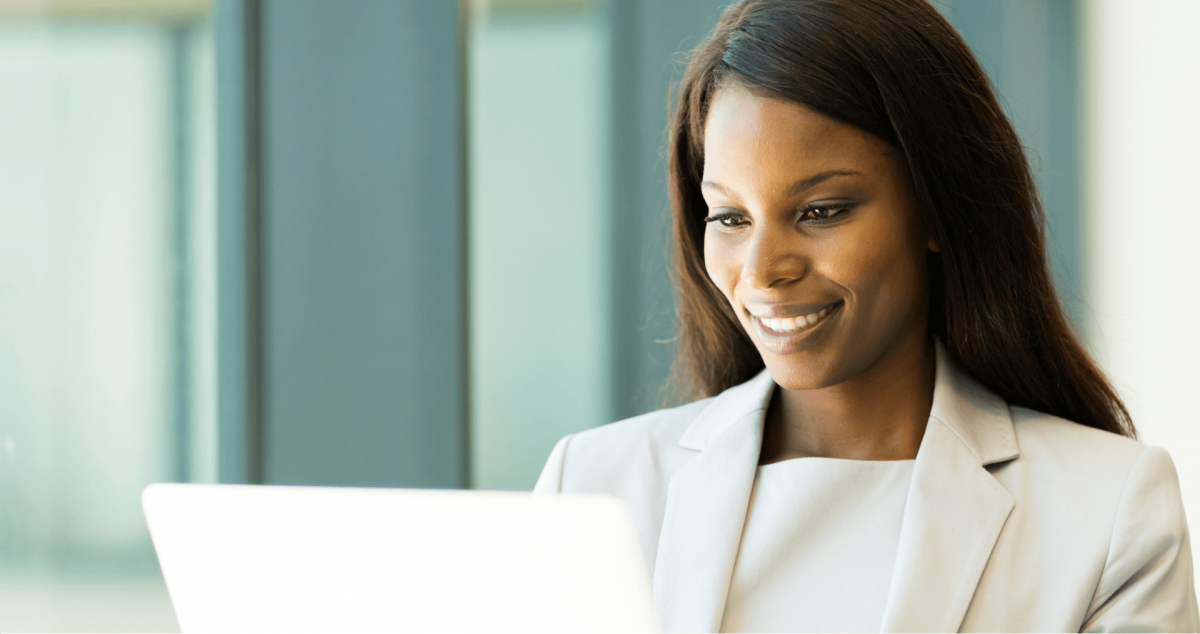 Innovative Solutions Direct ATPI covers a wide range of innovation and technology that provides solutions to overcome client travel challenges, whilst delivering the latest and best technologies in the market place. Our access to a variety of technologies throughout the world enables us to provide informed, strategic recommendations with specific attention to local markets. Our aligned technology platform integrates global products in the area of profile management, travel data reporting and safety and security solutions.