Strategic Cost Containment
With a multitude of fares, rates and fees available, we know how challenging it can be to feel confident you've achieved the best pricing for your organization's business travel. We support you in a number of ways to improve your travel spend through loss avoidance and cost reduction, without sacrificing efficiencies or the traveller experience.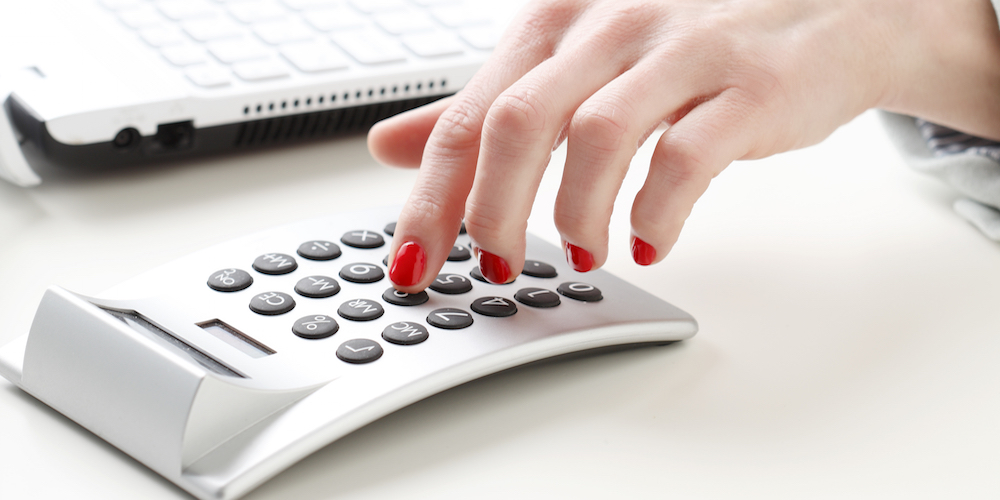 Supplier Programs & Contract Agreements
Direct Travel proudly offers a variety of corporate travel discount programs and competitive rates with a number of air, hotel, and ground transportation suppliers.
Additionally, we work closely with you to analyze your existing supplier contracts to benchmark their value and determine further opportunities. Our size, scope, industry relationships, and global buying power provide us with significant leverage to negotiate and secure exclusive agreements with preferred vendors on your behalf.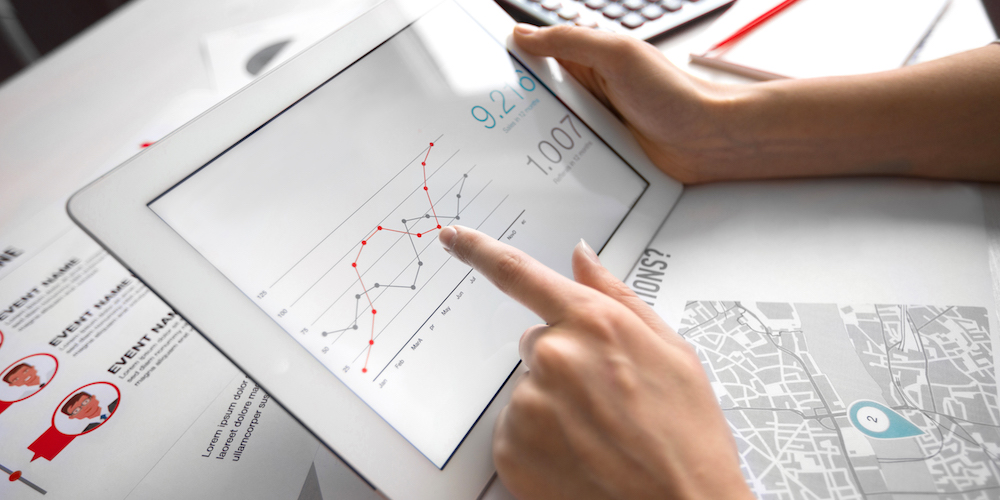 Total Option Pricing
We believe all options should be searched before pricing is quoted. This is why we offer powerful travel sourcing technology to help simplify this process.
The technology we utilize searches hundreds of sources simultaneously, providing real-time, aggregated access to low-cost-carriers, airline web fares, non-GDS and GDS carrier schedules and fares. This results in Total Option Pricing for our corporate travel clients.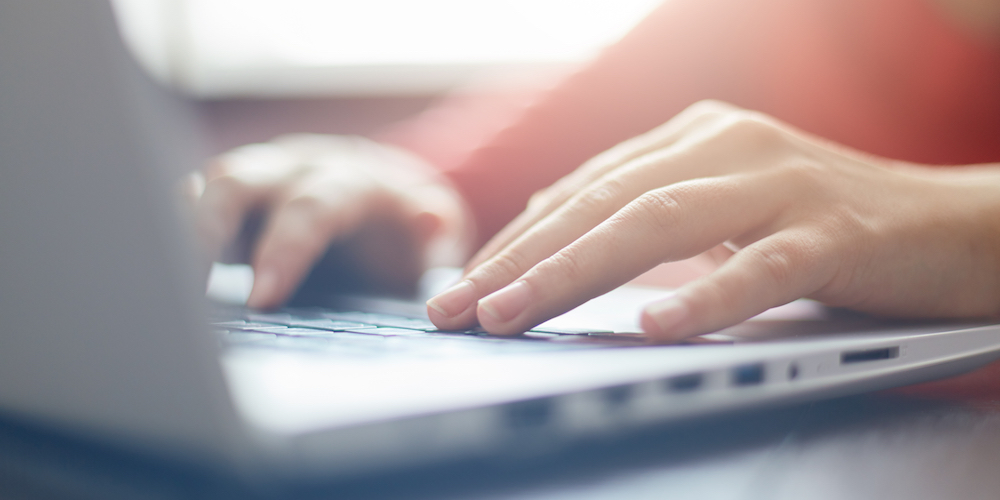 Unused Ticket Tracking
Managing your unused tickets is a vital task for your organization — and we make it easy.
Whether your travellers book online through their OBT or through a full-service advisor, we ensure your tickets are used through highly-effective, innovative, and automated credit tracking technology.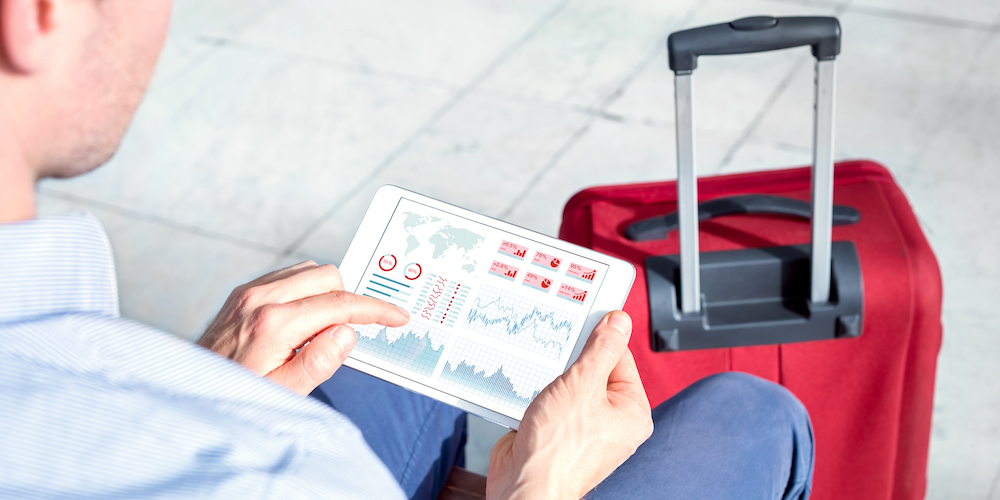 Ongoing Program Analysis
With proactive account management focused on your program's success, we continuously monitor your travel program data to identify new opportunities for savings, spend improvement, and loss avoidance. This includes consolidating your suppliers where possible, identifying program leakage, and addressing non-compliance.
Need to save more on your business travel?
Get in Touch!