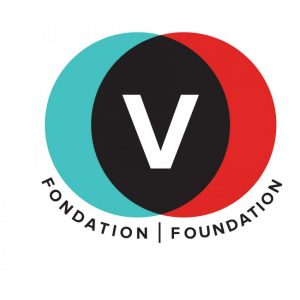 TORONTO, December 12, 2016: A number of families in need across Quebec will receive new bicycles this holiday season thanks to the teamwork of Vision Travel employees.
At Power of Vision, the national company conference of Vision Travel, Canada's leading travel management company, attendees broke into teams to build bikes from the ground up. In total, 70 bikes were assembled and donated to Toujours Ensemble, a not-for-profit organization that provides school, financial and social support to disadvantaged young people from the Verdun neighbourhood in Montreal.
This bike-building initiative closed out Vision Travel Foundation's 2016 CSR activity which saw the company support a number of worthy causes including:
Monetary and supply donations to Ecuadorian communities in need in the aftermath of the April 2016 Ecuador earthquake. Vision Travel Foundation matched employee donations for the Canadian Red Cross Ecuador Earthquake Appeal.
A monetary donation to the Canadian Red Cross in support of those affected by the Fort McMurray wildfires that swept across Alberta in May 2016.
Sponsorship of Wish Child Ashley Caldwell, 11, and her family's visit to Disney World on December 31. Ashley was born with a rare genetic condition called 14q Deletion that has seen her endure numerous intensive therapies to learn basic skills.
"We are proud and humbled to have been able to provide our support to communities and people that needed it this past year," said Brian Robertson, Chief Operating Officer at Vision Travel. "In 2017, we will continue giving back to our communities and contributing to the causes that are important to our team members."  
The Vision Travel Foundation was launched as part of Vision Travel's efforts to give back to the community and support causes important to its team members, supporting various social, educational and charitable activities across Canada. More information on the Vision Travel Foundation can be found at: https://www.visiontravel.ca/vision-travel-foundation/.
-30-