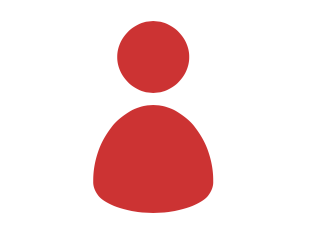 Independent
Travel Agent (ITA)
Are you an independent travel agent looking to join North America's leading agency as an ITA? Learn more about the hosting benefits we can offer you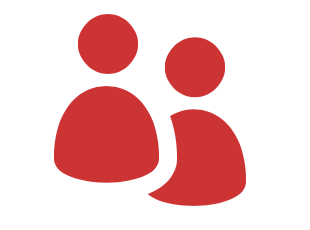 Agency Owner
Considering an ITA Career
Do you already own a travel agency – but want to launch your career as an ITA to focus on your clients? Find out how we can help you make the move.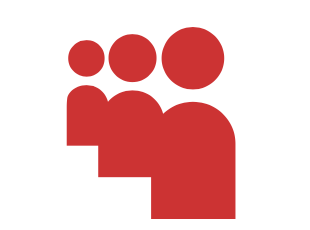 Agency Looking for a Hosting Solution
Are you an agency owner looking to keep your team together, hosted by a leading agency? Discover the benefits of joining Direct Travel as a hosted agency.
What's New with Hosting at Direct Travel
As featured in Sphere on travelweek.ca In travel, we interact with customers in a different way from almost every other…