Creating an Effective Incentive Program
What does it take to inspire your team members? To create loyalty? Or a sense of pride? That depends on a number of factors and it's the very reason why every incentive program is completely unique. Employee incentives are designed to reflect your goals, company culture, and your budget. And while each of them is unique, they all have one important thing in common: the ability to fuel peak performance and employee retention. Our in-house team of specialists will get to know what sets you apart and what you'd like to achieve so we can design a solution that's unique to you. We've curated world-class experiences for our clients all over the world, inspiring employees to build new connections, helping them feel valued by their employers, and best of all, delivering life-long memories they'll never forget.
THE BENEFITS OF EMPLOYEE INCENTIVE PROGRAMS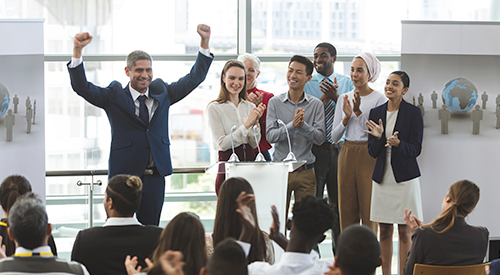 DRIVE ENGAGEMENT
Are your employees performing at their very best? Do they feel motivated, loyal, appreciated? A professionally-designed incentive program drives employee engagement forward to increase productivity and positively influence your company culture.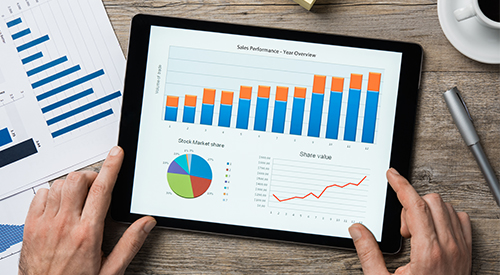 BOOST PERFORMANCE AND RESULTS
When employees are motivated and happy, their enhanced productivity boosts revenue and can have a significant impact on your organization's bottom line.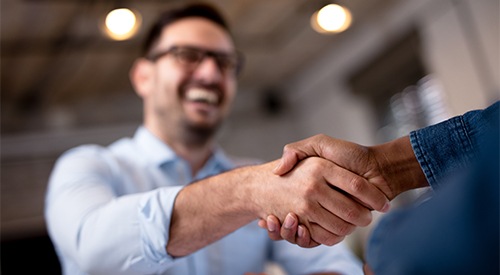 RETAIN TOP TALENT
Employee turnover is costly. Incentive programs offer you a way to retain your top talent, recognize their efforts, and foster a sense of loyalty.
Discover How an Incentive Program Can Work For You: